Why I Transform Lives Through Hypnobirth & Pregnancy Coaching
When I reflect back over the many years from a young child through to teenage and into adulthood, it seems pretty blinking obvious that I've always been designed to do exactly what I'm doing now.

My whole life purpose has always been to help other people...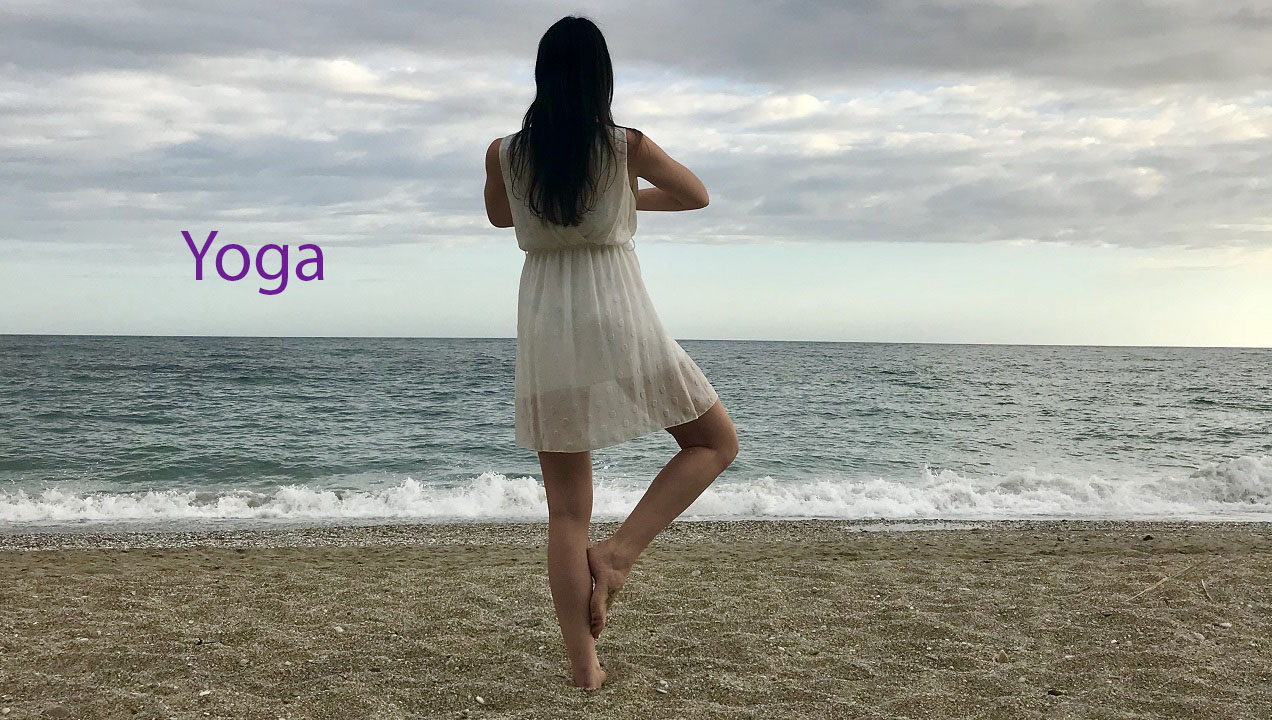 Upcoming Classes & Workshops
Pregnancy & Hypnobirthing Coach
As a pregnancy and hypnobirthing coach, I work with women in the Cheshire, Manchester and Merseyside areas to help support them during their pregnancies. I hope to enrich Mums life by helping her through the highs and lows of pregnancy. My private 1-to-1 coaching sessions are ideal for parents looking for a more bespoke experience, and partiuclarly useful for those who have had difficult experiences with pregnancy so far.
People always ask me about my hypnobirthing courses because they don't realise what it is. And they don't realise what an incredibly beneficial tool it can be in the lead up to and during labour. It's certainly not about being hypnotised! What it is about though, is maximising your experience during pregnancy and birth. And helping you and your birthing partner prepare for the experience.
Using a range of techniques and resources I coach parents to allow them to express their needs at the time of labour confidently. I teach breathing and meditation practices to calm nerves and reduce anxieties. But most of all, I simply love supporting Mums-to-be with help, advice and a bit of TLC. Sometimes, we all need just a little TLC.